Your finance partner in Africa
Developing and investing in commercial and residential property requires a specialist focus, honed expertise and the right financial partners.




THOUGHTS FROM OUR LEADERS
Thoughts from our leaders
Commercial Property is, and will remain, a bulwark of investment opportunities and the foundation for economic growth across sectors and regions.
While the most prominent segment of the investment-grade African property market was showing signs of strain before the global pandemic hit, a broader bankable property market was growing significantly. In the case of key markets such as Kenya, this was the result of astute property activity and risk-taking.
We have seen the office sector come under pressure due to an increase in vacancy rates, coupled with diminishing business confidence – and a long-term trend towards remote working, accelerated by Covid-19 – will further compound these issues. The pandemic has also placed unprecedented strain on the retail sector as a whole.
However, in contrast to the office and retail arenas, industrial property appears to be largely in sync in terms of the supply and demand balance at a macro level. There may also be an uptick in this arena as manufacturers and distributors consider the long-term implications of the pandemic in relation to diversifying supply chains and increasing capacity, which is likely to result in increased demand for factories and warehousing.
At Absa CIB we remain committed to supporting our clients in identifying investment opportunities during the pandemic and beyond.
Our team of multi-disciplinary experts continually assess markets and monitor risks, advising clients using a data-driven approach to identify real supply-demand imbalances that present opportunities.
We work closely with our clients to tailor the ideal funding structure for their commercial property and development needs – from expanding infrastructure to acquiring or replacing assets and financing projects.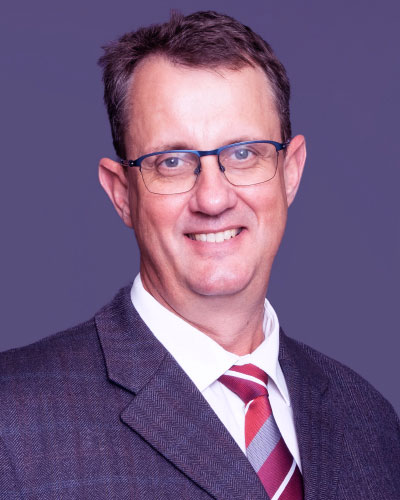 Head Commercial Property Finance, Absa CIB
Unique perspectives on factors impacting the African Agriculture value chain
Cape Farms gets the much needed cash in time to kickstart their sowing season
What our customers have to say
"Absa provided us with advice on matters related to project finance and maximising interest income on excess cash. The service received has been outstanding and we have had better-than forecasted interest earnings as a result of the guidance and restructuring provided by Absa CIB. We have also received substantial support for decision making purposes when it comes to financial instruments held with Absa."

Dorper Wind Farm – South Africa

President, Trade Association - Africa

"Absa has been a partner bank to ACWA Power since our first successful project bid, providing the group with project financing, working capital as well as mandated as the account bank for the project. Absa has provided great value through its service, tailored solutions, valuable insights and advisory to the group."

ACWA Power – UAE and Africa

President, Trade Association - Africa

"As a partner bank to Marubeni for over 6 years, the Absa team has provided awesome service in assisting us to establish our South Africa office. Their always-available attitude has supported us to facilitate our entry into both the South African and African Market."

Marubeni Middle-East & Africa Power Limited – Japan

President, Trade Association - Africa

"Having a Pan-African banking partner is very important to the group as it gives us a competitive advantage in the market. We are now able to go for the projects we want because we have a partner bank that understands our business and is ready to help us materialise our growth ambitions in the continent."

Gransolar Group – Spain

President, Trade Association - Africa