Balancing risk with reward for construction enterprises across the continent
Our deep-sector expertise has been built through decades of supporting leading construction organisations as they navigate highly competitive markets and sub-sectors.



THOUGHTS FROM OUR LEADERS
Finding key opportunities in construction and infrastructure today
Over the past decade, competition in the construction sector has intensified. Tier-one construction companies bidding for projects have come under increasing pressure as budgets are cut, margins have narrowed and some of the established and listed entities have gone into business rescue.
Locally, South African infrastructure projects had propped up tier-one construction enterprises, however with government expenditure curbed since 2010 – and even larger restrictions expected as a result of the Covid-19 pandemic – opportunities are now being sought across the continent.
Water, energy and transportation projects remain critical to the development and growth of African economies, and because these initiatives are underpinned by infrastructure, they represent an opportunity for the Construction sector.
These deals however, herald both reward and peril, it is therefore essential to understand the local markets including legal and regulatory factors in the relevant jurisdiction. This requires working with a knowledgeable partner with on-the-ground expertise to ensure that all risks are understood and accounted for.
The Mozambican Liquified Natural Gas (LNG) project, for instance, presents significant opportunities for firms in terms of contributing to infrastructure in Mozambique, participating in the project itself and developing the value chain for LNG in South Africa, however it is critical to understand the intricacies of these projects to unlock their value.
Because Absa CIB supports large civil and infrastructure projects with guarantees, it is incumbent on us to understand the opportunities, risks and nuances associated with a project in the context of the broader market.
Our risk assessments provide value in detecting issues that may compromise a project, affording our clients an opportunity to re-evaluate and either mitigate the risks or seek more attractive projects in other markets.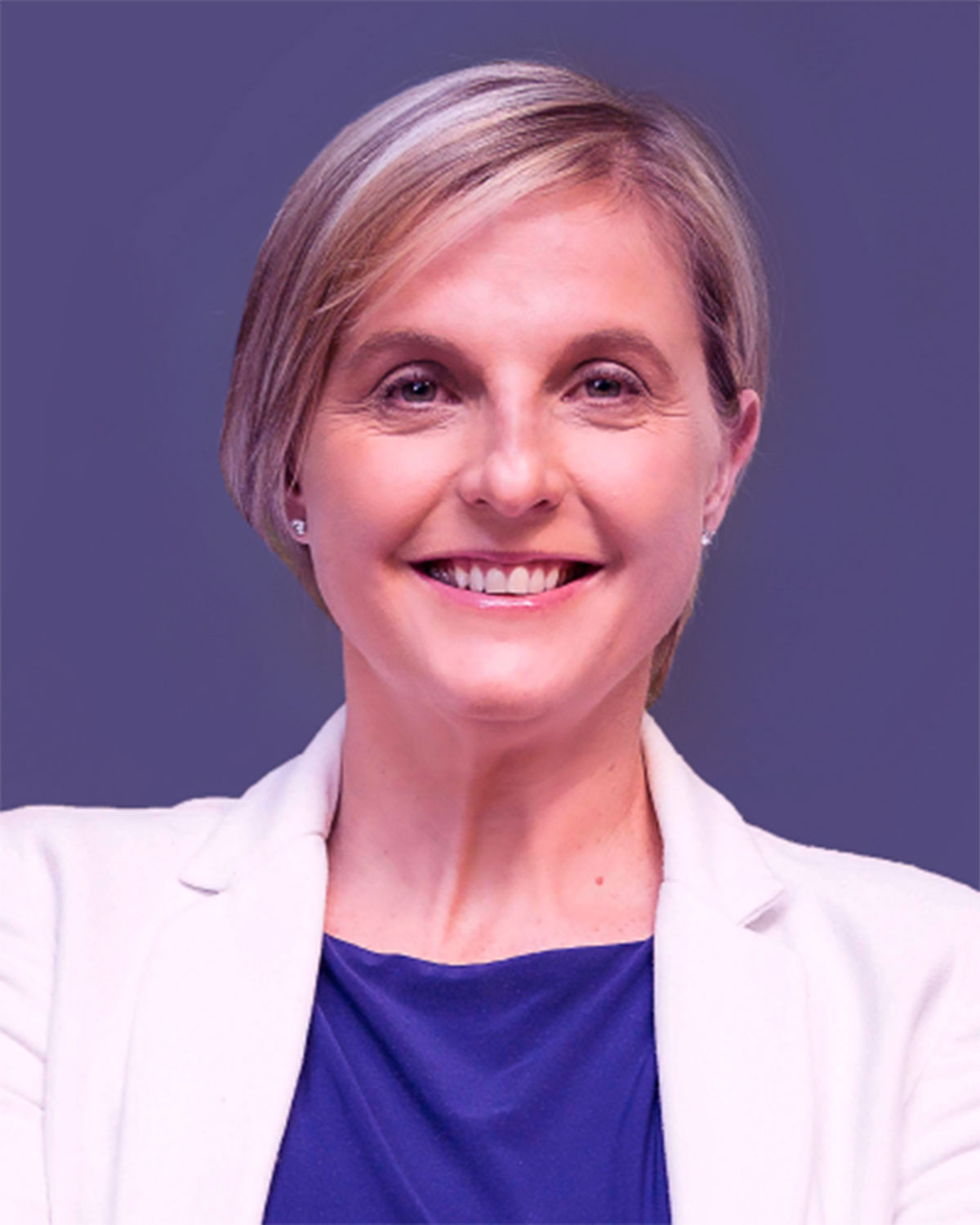 Head: Healthcare, Construction and Hospitality
Unique perspectives on the factors impacting business today.
SUBSCRIBE FOR QUARTERLY UPDATES
Analysis and data-driven insights for a changing world – delivered direct to your inbox.
Feedback from our clients
"Absa provided us with advice on matters related to project finance and maximising interest income on excess cash. The service received has been outstanding and we have had better-than forecasted interest earnings as a result of the guidance and restructuring provided by Absa CIB. We have also received substantial support for decision making purposes when it comes to financial instruments held with Absa."

Dorper Wind Farm – South Africa

President, Trade Association - Africa

"Absa has been a partner bank to ACWA Power since our first successful project bid, providing the group with project financing, working capital as well as mandated as the account bank for the project. Absa has provided great value through its service, tailored solutions, valuable insights and advisory to the group."

ACWA Power – UAE and Africa

President, Trade Association - Africa

"As a partner bank to Marubeni for over 6 years, the Absa team has provided awesome service in assisting us to establish our South Africa office. Their always-available attitude has supported us to facilitate our entry into both the South African and African Market."

Marubeni Middle-East & Africa Power Limited – Japan

President, Trade Association - Africa

"Having a Pan-African banking partner is very important to the group as it gives us a competitive advantage in the market. We are now able to go for the projects we want because we have a partner bank that understands our business and is ready to help us materialise our growth ambitions in the continent."

Gransolar Group – Spain

President, Trade Association - Africa
Subscribe for quarterly updates
Analysis and data-driven insights for a changing world – delivered directly to your inbox.