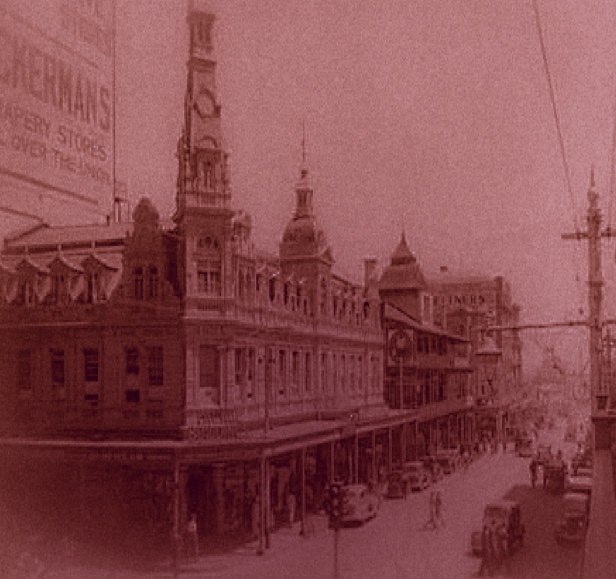 150 years of African heritage
Beyond our company ethos and our wealth of experience, our bravery to imagine and our will to get it done makes us the right partner to bring your African vision to life.
With over one and a half centuries of experience – and a significant footprint across the continent – we are a proudly pan-African institution that believes in building courageous partnerships that work.
In doing so, we go to extraordinary lengths to exceed expectations. We challenge limits and close distances, connecting people to opportunities across borders, languages and cultures.
Because African ingenuity knows no boundaries, neither do we.
We're a forward-thinking African business with a local presence in 10 countries across the continent, making us ideally positioned to solve regional challenges. 
Absa Group Limited is a listed, diversified financial services provider headquartered in Johannesburg, South Africa.
With an extensive branch network, a team of 41 000 banking professionals and a customer base of over 12 million, we are one of Africa's most respected banks.
Our presence on the continent includes regionally-coordinated coverage in 12 markets with on-the-ground banking capabilities in Botswana, Ghana, Kenya, Mauritius, Mozambique, Seychelles, South Africa, Tanzania, Uganda and Zambia – and representative offices in Namibia and Nigeria.
We provide global reach through our international offices situated in London and New York.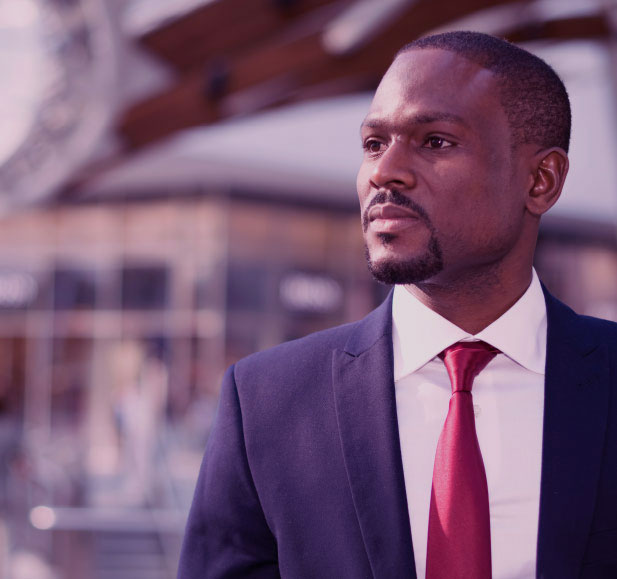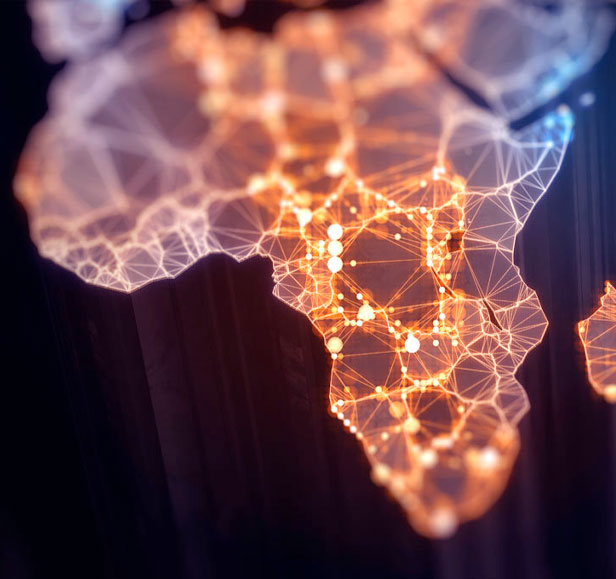 Our capabilities and expertise
Our Corporate and Investment Banking business is a leader in African capital markets and offers a comprehensive suite of products, with the ability to leverage a unique combination of local presence and global reach.
Turning an investment opportunity in Africa into something exceptional requires a financial services partner on your doorstep who can offer universal solutions to meet your business needs.
Our industry leaders work in Africa's key sectors to bring possibilities to life across a comprehensive suite of corporate and investment banking services.
As one of Africa's largest listed banking groups, we harness our deep understanding of investment flows, market participants, sector trends and regulations to unlock value for our clients across the continent.
Deals
Awards
Media and News
When Barloworld needed a winning move, we made it possible. A R5.347bn  M&A acquisition successfully advised and funded by Absa.
More
2020
Best loan house – South Africa
African Banker Awards 2020
Best equity house – South Africa
African Banker Awards 2020
Best local investment bank – South Africa
African Banker Awards 2020
Best investment bank – Mozambique
African Banker Awards 2020
Best investment bank – Botswana
African Banker Awards 2020
Best Trade Finance Services and Best Online Portal in Africa
Best Cash Management Services and Best Payment Services in Africa
EMEA Finance Treasury Services Awards
Best M&A Bank in Africa
Global Finance World's Best Investment Banks Awards 2020
Excellence in Leadership in Africa
2019
Market Leaders: Ghana & Zambia
Best Service Overall (Ghana)
Corporate Debt Deal of the Year
Bonds & Loans Africa - Bonds, Loans & Sukuk Africa Awards 2019
Best Investment Bank in Tanzania
The Banker Transaction Banking Awards 2018
2018
Best Cross-border M&A Deal in Africa
EMEA Finance - African Banking Awards 2018
Best M&A House in Africa
EMEA Finance - African Banking Awards 2018
Best IPO in Africa: Vodacom, Tanzania
EMEA Finance - African Banking Awards 2018
Refinancing Deal of the Year: Bujagali Hydro Power Project
Our qualified representative will contact you within 24 hours