Your partner in facilitating complex projects across the continent
We provide tailored financing solutions and expertise to meet Africa's growing energy and infrastructure demands.



THOUGHTS FROM OUR LEADERS
Powering up the African continent
One of the key factors inhibiting commerce and development in Africa is the inadequacy of world class infrastructure to support power, water, ICT and transport services – therein lies an enormous opportunity for firms operating in this sector.
Electric power has consistently attracted the largest portion of new capital in Africa. And yet the continent still only has an electrification rate of 30%, thus power remains a substantial area for potential growth. Beyond electricity, significant opportunities exist more broadly across infrastructure –  these include roads and rail networks, telecoms, ports & airports, healthcare and social infrastructure.
While the need is clear, the financing of these projects remains a challenge.
The African Development Bank (AfDB) estimates that Africa's infrastructure requirements amount to between US$130 billion and US$170 billion per year – with a financing gap in the range of US$68 billion and US$108 billion. These figures are far higher than previous estimates.
As a leading pan-African financier, with an on-the-ground presence in 10 countries across the continent, we believe we have a key role to play in closing this gap.
At Absa CIB, we work with multinationals, developers, engineering, procurement and construction firms, equipment manufacturers and other stakeholders, and pride ourselves on having the necessary expertise to structure the complicated funding of large infrastructure projects in emerging markets – assisting our clients to navigate the associated risks to win in these territories.
We partner with you to make things happen.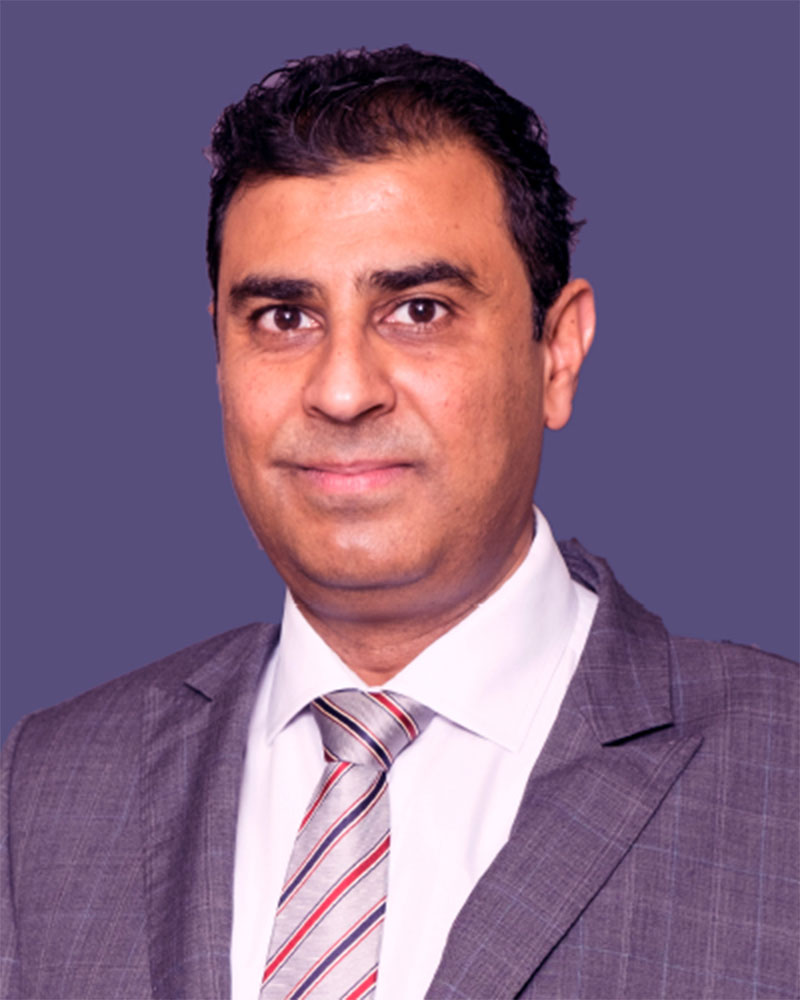 Head: Power, Utilities & Infrastructure
A look at the factors driving infrastructure projects across the continent today.
SUBSCRIBE FOR QUARTERLY UPDATES
Analysis and data-driven insights for a changing world – delivered direct to your inbox.
Feedback from our clients
"Absa provided us with advice on matters related to project finance and maximising interest income on excess cash. The service received has been outstanding and we have had better-than forecasted interest earnings as a result of the guidance and restructuring provided by Absa CIB. We have also received substantial support for decision making purposes when it comes to financial instruments held with Absa."

Dorper Wind Farm – South Africa

President, Trade Association - Africa

"Absa has been a partner bank to ACWA Power since our first successful project bid, providing the group with project financing, working capital as well as mandated as the account bank for the project. Absa has provided great value through its service, tailored solutions, valuable insights and advisory to the group."

ACWA Power – UAE and Africa

President, Trade Association - Africa

"As a partner bank to Marubeni for over 6 years, the Absa team has provided awesome service in assisting us to establish our South Africa office. Their always-available attitude has supported us to facilitate our entry into both the South African and African Market."

Marubeni Middle-East & Africa Power Limited – Japan

President, Trade Association - Africa

"Having a Pan-African banking partner is very important to the group as it gives us a competitive advantage in the market. We are now able to go for the projects we want because we have a partner bank that understands our business and is ready to help us materialise our growth ambitions in the continent."

Gransolar Group – Spain

President, Trade Association - Africa