Partner with an Agri finance market leader
As the largest agricultural funder in South Africa, we facilitate investment, infrastructure and trade development to support the full agriculture value chain in Africa.




THOUGHTS FROM OUR LEADERS
Building enduring relationships across the Agri value-chain
Agriculture is a bedrock sector – cyclical and sometimes volatile – nevertheless it is one of the few sectors in the economy where we continue to see positive investments.
Successful Agri businesses are always looking to expand and we support our large-scale clients in achieving their ambitions.
While Covid-19 disrupted the sector, particularly within the wine industry, and through port congestions and decreased meat demand from restaurants and fast food chains, by and large the Agri sector will maintain strong production and operations.
Our Structured Trade and Commodity Finance offering is the largest for agricultural commodities, and a market leader in terms of the size and breadth of our solutions. We recognise a significant opportunity to finance the trade flows (import and export) of Agri commodities regionally and internationally, and also to finance new and expanded food processing facilities in replacement of imported products and to enhance export earnings.
We also connect key sector players through the value chain and facilitate Black Economic Empowerment on a sustainable basis as part of our offering.
As the largest agricultural funder in South Africa, Absa has solid experience in this market. Our balance sheet size and service model, in which we have dedicated relationship and credit teams focusing exclusively on Agriculture, places us in a unique position to deliver exceptional value to our clients.
We do not pretend to be farmers, because we are not – however through our understanding of the cyclical and seasonal nature of agriculture, coupled with our banking experience, we are able to sculpt custom solutions, tailored to individual projects and needs.
We are committed to the Agriculture sector and to establishing enduring, trust-based relationships with our clients.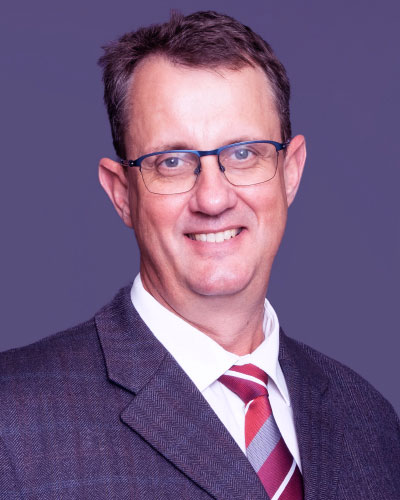 Unique perspectives on factors impacting the African Agriculture value chain.
SUBSCRIBE FOR QUARTERLY UPDATES
Analysis and data-driven insights for a changing world – delivered direct to your inbox.
"Absa provided us with advice on matters related to project finance and maximising interest income on excess cash. The service received has been outstanding and we have had better-than forecasted interest earnings as a result of the guidance and restructuring provided by Absa CIB. We have also received substantial support for decision making purposes when it comes to financial instruments held with Absa."

Dorper Wind Farm – South Africa

President, Trade Association - Africa

"Absa has been a partner bank to ACWA Power since our first successful project bid, providing the group with project financing, working capital as well as mandated as the account bank for the project. Absa has provided great value through its service, tailored solutions, valuable insights and advisory to the group."

ACWA Power – UAE and Africa

President, Trade Association - Africa

"As a partner bank to Marubeni for over 6 years, the Absa team has provided awesome service in assisting us to establish our South Africa office. Their always-available attitude has supported us to facilitate our entry into both the South African and African Market."

Marubeni Middle-East & Africa Power Limited – Japan

President, Trade Association - Africa

"Having a Pan-African banking partner is very important to the group as it gives us a competitive advantage in the market. We are now able to go for the projects we want because we have a partner bank that understands our business and is ready to help us materialise our growth ambitions in the continent."

Gransolar Group – Spain

President, Trade Association - Africa
Subscribe for quarterly updates
Analysis and data-driven insights for a changing world – delivered directly to your inbox.