Supportive partners are a necessity through unprecedented times
Decades of expertise, a supportive balance sheet and deep relationships have positioned us well to support our clients through trying times.




THOUGHTS FROM OUR LEADERS
Hotels and Gaming are under enormous pressure, but growth opportunities still remain down the line
Consumer and business confidence are important drivers in both gaming and hotel businesses. Readily disposable income results in family vacations, trips abroad and a willingness to take on bigger bets when gambling. Business travel is also impacted by economic fluctuations and government spend.
We have witnessed how economic volatility has negatively impacted the hospitality sector in the past decades, but the impact of the Covid-19 pandemic is unprecedented.
The lockdown, smoking ban, alcohol bans, curfews, closure of provincial borders, limited air travel and general contagion anxiety have severely impacted both gaming enterprises and large hotel groups. Recouping lost revenue will take time and the industry will need to look for new expansion opportunities.
For gaming, this includes sports betting, bingo terminals and limited pay-out machines in pubs. We expect to see hotel groups consolidating and acquiring other entities, both locally and across the continent.
Our ability to support our clients both during and post this crisis is crucial. Over and above interest and capital deferrals, we are working closely with long-term clients to find solutions through restructuring, asset sales, capital raising, and assessing optimal debt and equity capacity.
In working with many of Southern Africa's most established hotel groups, we are leveraging our expertise, long-term relationships and extensive networks across different industries to find solutions that can support our hospitality clients.
This is the real value that Absa CIB endeavours to bring to every engagement and relationship.
We focus on long-term growth and evaluate risks, rewards and opportunities that will deliver according to that objective.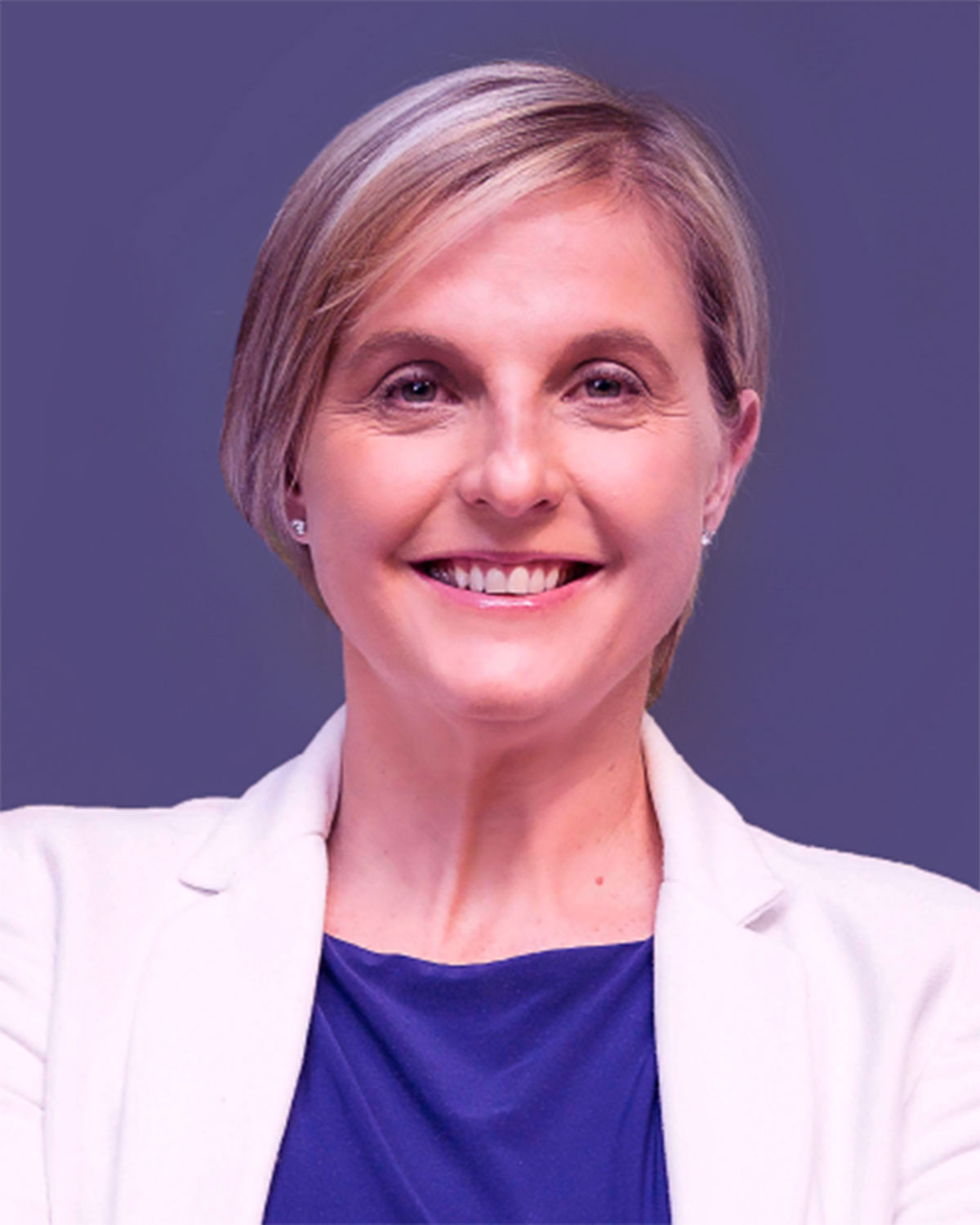 Head: Healthcare, Construction and Hospitality
Unique perspectives on the factors impacting business today.
SUBSCRIBE FOR QUARTERLY UPDATES
Analysis and data-driven insights for a changing world – delivered direct to your inbox.
What our customers have to say
"Absa provided us with advice on matters related to project finance and maximising interest income on excess cash. The service received has been outstanding and we have had better-than forecasted interest earnings as a result of the guidance and restructuring provided by Absa CIB. We have also received substantial support for decision making purposes when it comes to financial instruments held with Absa."

Dorper Wind Farm – South Africa

President, Trade Association - Africa

"Absa has been a partner bank to ACWA Power since our first successful project bid, providing the group with project financing, working capital as well as mandated as the account bank for the project. Absa has provided great value through its service, tailored solutions, valuable insights and advisory to the group."

ACWA Power – UAE and Africa

President, Trade Association - Africa

"As a partner bank to Marubeni for over 6 years, the Absa team has provided awesome service in assisting us to establish our South Africa office. Their always-available attitude has supported us to facilitate our entry into both the South African and African Market."

Marubeni Middle-East & Africa Power Limited – Japan

President, Trade Association - Africa

"Having a Pan-African banking partner is very important to the group as it gives us a competitive advantage in the market. We are now able to go for the projects we want because we have a partner bank that understands our business and is ready to help us materialise our growth ambitions in the continent."

Gransolar Group – Spain

President, Trade Association - Africa
Subscribe for quarterly updates
Analysis and data-driven insights for a changing world – delivered directly to your inbox.