Tailored expertise that drives growth in an important sector
Tailor-made banking and business solutions are an important catalyst for growth in an industry that holds significant economic benefits for the country.




THOUGHTS FROM OUR LEADERS
Liquidity and growth support for a critical economic sector
At first glance, there is no obvious connectivity between the chemicals, forestry, paper and pulp sector – but closer examination reveals intricate linkages.
The common connector is chemicals, which are either a by-product of the other three sub-sectors or are needed in the manufacturing of the by-products we obtain from paper and pulp. There are also linkages in either the downstream or upper-stream industries.
In terms of its manufacturing activities, this sector was facing challenges due to contractions in demand as a result of poor economic conditions prior to Covid-19. The pandemic will most likely compound these issues and negatively impact employment as it accelerates the fourth industrial revolution with our business and personal lives become increasingly digital.
Requirements around less physical interaction in factories will require innovative responses and environmental responsibility will likely gain momentum as the pandemic has highlighted the need for our planet to be cured.
Opportunities exist in South Africa and across the continent for producers of essential goods linked to purification of water, food production and support of personal care – but even so, the future is likely to include disruptions.
The big challenge then, is how we help our clients respond to these developments by diversifying their business model and product profile.
Because we recognise the importance of this relatively new sector, we have built a team that understands its key players. Absa's well-capitalised balance sheet can support their borrowing and trade-related needs, from liquidity to growth funding.
Our presence in the continent, Europe and America assists clients as they explore expansion opportunities outside of South Africa.
Importantly, we also offer strategic advisory to our clients, supporting them in rising to today's challenges and envisioning tomorrow.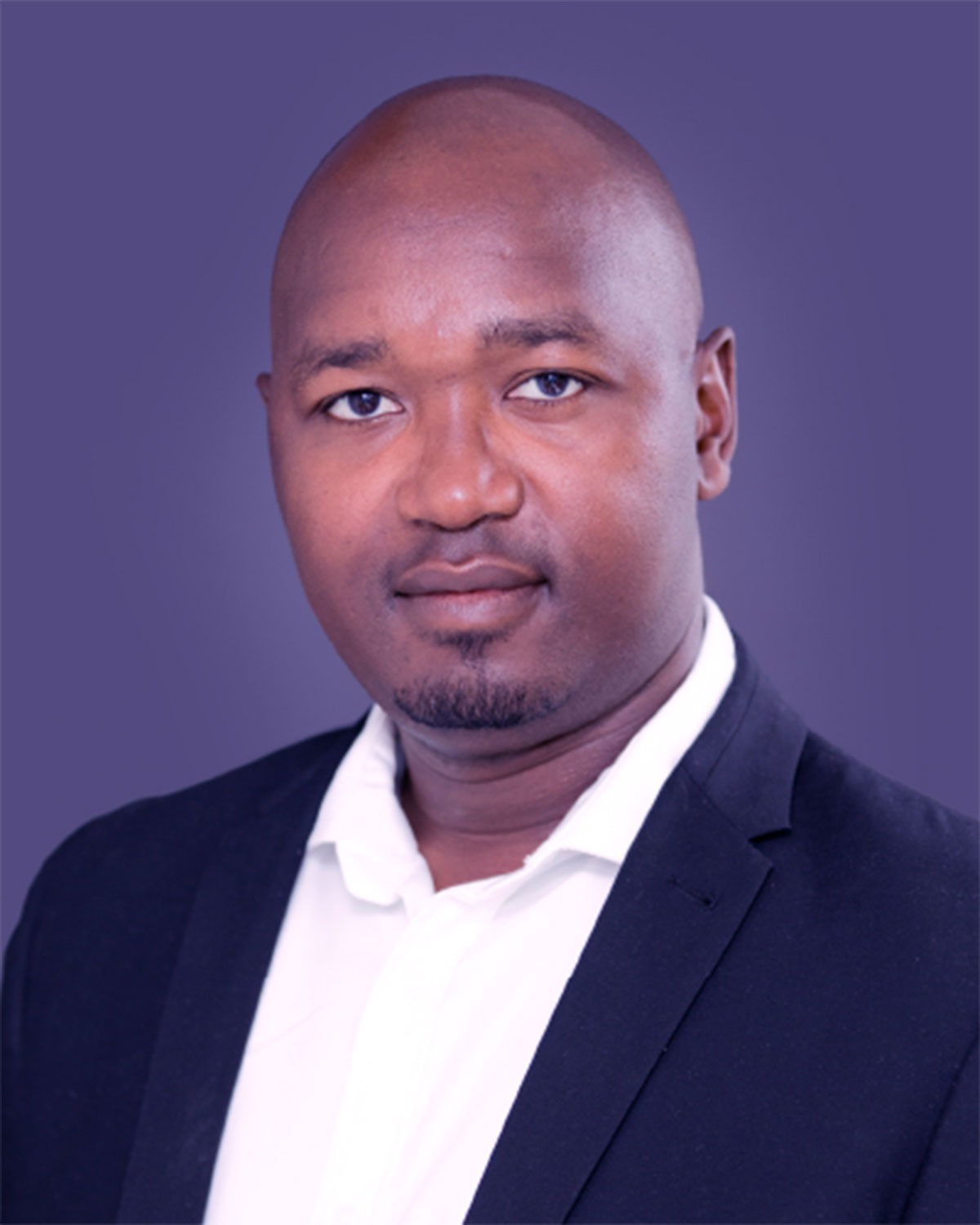 Head: Chemicals, Forestry Paper and Pulp
A look at the factors impacting change in this interlinked sector.
To the casual observer, there is no obvious connectivity between the chemicals, forestry, paper and pulp sector. But a closer look and study of how these sectors operate and depend on each other will reveal the intricate inter-connectivity that exists in this sector.
SUBSCRIBE FOR QUARTERLY UPDATES
Analysis and data-driven insights for a changing world – delivered direct to your inbox.
Feedback from our clients
"Absa provided us with advice on matters related to project finance and maximising interest income on excess cash. The service received has been outstanding and we have had better-than forecasted interest earnings as a result of the guidance and restructuring provided by Absa CIB. We have also received substantial support for decision making purposes when it comes to financial instruments held with Absa."

Dorper Wind Farm – South Africa

President, Trade Association - Africa

"Absa has been a partner bank to ACWA Power since our first successful project bid, providing the group with project financing, working capital as well as mandated as the account bank for the project. Absa has provided great value through its service, tailored solutions, valuable insights and advisory to the group."

ACWA Power – UAE and Africa

President, Trade Association - Africa

"As a partner bank to Marubeni for over 6 years, the Absa team has provided awesome service in assisting us to establish our South Africa office. Their always-available attitude has supported us to facilitate our entry into both the South African and African Market."

Marubeni Middle-East & Africa Power Limited – Japan

President, Trade Association - Africa

"Having a Pan-African banking partner is very important to the group as it gives us a competitive advantage in the market. We are now able to go for the projects we want because we have a partner bank that understands our business and is ready to help us materialise our growth ambitions in the continent."

Gransolar Group – Spain

President, Trade Association - Africa
Subscribe for quarterly updates
Analysis and data-driven insights for a changing world – delivered directly to your inbox.