Leverage our experience to unlock value across the continent
We understand the complexities that the Natural Resources and Energy sector faces and offer financial and risk management solutions to support its sustainability and growth.


PRESENCE IN AFRICAN COUNTRIES
12

THOUGHTS FROM OUR LEADERS
A continental focus and risk appetite for African projects
The Natural Resources and Energy sector remains one of the most important industries across the continent. It includes businesses operating in the mining sector, metals and minerals, oil and gas, commodity traders, and the various value chains and ecosystems associated with these activities.
While the sector has experienced an increase in negative investor sentiment over the past years, due to increasing environmental, social and governance standards and political and economic instability in certain regions, Africa nevertheless remains an attractive frontier market. The key to unlocking investments into Africa is for industry stakeholders to continue to collaborate responsibly to promote economic growth. The key role of a bank is evolving and now includes also making sure that where we provide funding, the economy and communities benefit.
Understandably, Covid-19 and the subsequent lockdown have impacted mining, oil and gas companies. With estimations that it could take many months before operations return to normality, the financial fallout is significant for mining and oil companies, with the latter reducing their refinery capacity to save costs and preserve cash reserves. Rising production costs, infrastructural challenges, electricity supply and cost concerns are factors placing business leaders under unyielding pressure to deliver superior returns to stakeholders.
Globally, we will see a move towards more sustainable energy sources, with companies focusing on diverse reserve portfolios covering metals, oil, gas and renewable energy sources.
Beyond our extensive Corporate and Investment Banking solutions, our team of sector experts assist our clients across the mining and metals, and oil and gas arenas throughout Africa by providing thought leadership and bespoke solutions.
Our specialist offering includes the structuring and risk mitigation of financial instruments, buy/sell private and public investments delivered by a team of M&A specialists, strong BEE advisory and extensive funding capabilities.
At Absa CIB we have a risk appetite for African projects and focus on building long-term relationships – supporting our clients in achieving their ambitions while pursuing our goal to become the continent's leading financier in this sector.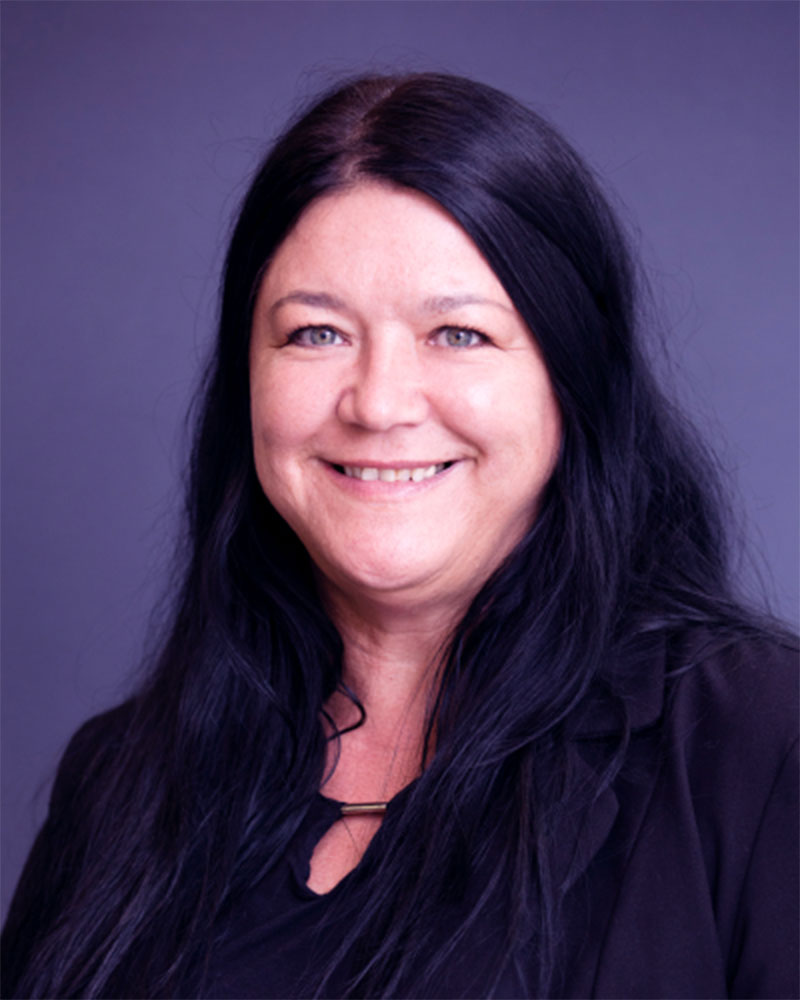 Head: Natural Resources & Energy
Reviewing the challenges and opportunities that face mining and energy players across the continent.
SUBSCRIBE FOR QUARTERLY UPDATES
Analysis and data-driven insights for a changing world – delivered direct to your inbox.
Feedback from our clients
"Absa provided us with advice on matters related to project finance and maximising interest income on excess cash. The service received has been outstanding and we have had better-than forecasted interest earnings as a result of the guidance and restructuring provided by Absa CIB. We have also received substantial support for decision making purposes when it comes to financial instruments held with Absa."

Dorper Wind Farm – South Africa

President, Trade Association - Africa

"Absa has been a partner bank to ACWA Power since our first successful project bid, providing the group with project financing, working capital as well as mandated as the account bank for the project. Absa has provided great value through its service, tailored solutions, valuable insights and advisory to the group."

ACWA Power – UAE and Africa

President, Trade Association - Africa

"As a partner bank to Marubeni for over 6 years, the Absa team has provided awesome service in assisting us to establish our South Africa office. Their always-available attitude has supported us to facilitate our entry into both the South African and African Market."

Marubeni Middle-East & Africa Power Limited – Japan

President, Trade Association - Africa

"Having a Pan-African banking partner is very important to the group as it gives us a competitive advantage in the market. We are now able to go for the projects we want because we have a partner bank that understands our business and is ready to help us materialise our growth ambitions in the continent."

Gransolar Group – Spain

President, Trade Association - Africa
Subscribe for quarterly updates
Analysis and data-driven insights for a changing world – delivered directly to your inbox.